We use digital tools to solve tough challenges
Quarterdeck is a team of digital entrepreneurs with deep experience in design, development, and data.
UX/UI is about much more than style. Great UX/UI guides users through digital experiences that are intuitive and delightful, leaving them excited about your product.
Need someone to build a customized software solution? We build software on modern, best-in-class platforms that are designed for accessibility, flexibility, and performance.
Selling on the web is hard, and doing it really well is harder still. We build high performing ecommerce sites that utilize best practices to drive growth, boost ROI, and build phenomenal brands.
Measurement is one of the web's best features, and it's a critical component for iterating and scaling ventures. We make sure you have the actionable intelligence you need to make well-informed decisions.
The days of simple digital ads are long gone. Today's marketing is increasingly technical, with platforms that require sophistication and thoughtfulness. We work with ventures to get the most out of their marketing budgets.
The riskiest part of any project isn't building the thing – it's making sure that it's the right thing. We work closely with teams to make sure that their digital strategy links to their overall strategy, so that they not only get a great solution, they get the right solution for their needs.
At heart, we are entrepreneurs and business-builders who love using digital tools to move ventures forward. We do our best work where business, design, and technology intersect, a function of our own complimentary backgrounds but also our conviction that the best solutions usually involve all three. Whether we're working with established companies or startups, we bring our entire team and pride ourselves on taking a fun, collaborative, and solutions-oriented approach.
We love partnering with talented and innovative organizations to move their digital strategy forward. The industries and specific challenges vary, of course, but the common approach that runs through our work is the following: a rigorous analysis of the problem, a thoughtful, well-articulated strategy, and a commitment to building a great digital solution. The results – we hope – speak for themselves.
"Working with Quarterdeck was everything you'd want from a thought-partner – creative ideas, strategic advice and above all, a structured yet fun engagement! Quarterdeck helped us shape the branding of our "startup within a large company" – one of our few direct to consumer brands. They led the team through ideation, prioritization and selection of the brand identity while building trust and buy-in from all stakeholders. We came away from the engagement having thought more deeply about the value proposition of what we were building and an overall richer understanding of what our idea could mean to consumers. It was like corporate therapy, but with tangible impact!"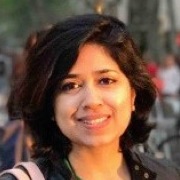 Shilpa Bisaria
Senior Director, Strategy and Ops, Turner (a Warner Media company)
"Quarterdeck has been the perfect fit for our institution. They are knowledgeable, reliable, friendly, and proactive -- I can always rely on them to present a solution, and to engage in a thoughtful discussion of options that reflects their interests are always in the best interest of their clients. I look forward to our calls, and am confident that they will help us to identify and manage risk along the way."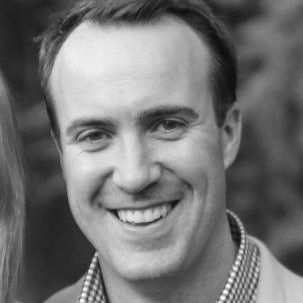 Ben Carmichael
Director of Marketing & Communications, Concord Academy
"We engaged Quarterdeck initially to deepen the functionality of our website. The quality and speed of their work was so impressive that they have now built fantastic custom solutions for our invoicing and inventory management systems which seamlessly integrate with payment processing. Our investment in their work pays dividends daily and has freed up hours a day of staff time. "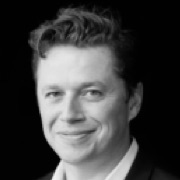 Sean Blanchet
CEO, Revere Auctions
I initially reached out to Quarterdeck for assistance with branding, but I'm so happy it evolved into a much deeper partnership. The Quarterdeck team has all the talent you'd want to tackle any project and more importantly they have the commitment and listening skills to fully understand your goals. The process from initial conversation to delivery of the end product is efficient and enjoyable. I highly recommend Quarterdeck - every project small or large they have done for us has far surpassed our expectations!"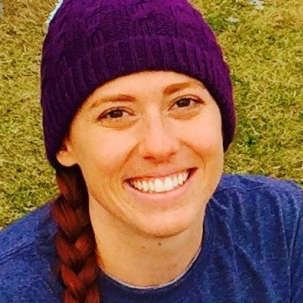 Jen Milikowsky
CEO, Walden Hill
"Quarterdeck was the perfect solution for our startup. Their insight, experience and most importantly, can-do attitude, helped direct us in understanding all the elements of our digital strategy we needed to address. Their turn around time was fast and sense of humor was invaluable. I would highly recommend them!"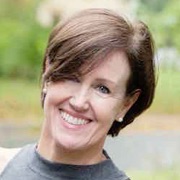 MJ Viederman
CEO, Wrapt
Interested in working with us?