CASE STUDY
CONCORD ACADEMY
Educational Excellence in the Heart of New England
STRATEGY  |  DESIGN  |  DEVELOPMENT
THE CHALLENGE
In the heart of New England, not far from Thoreau's Walden Pond, lies Concord Academy, one of the leading secondary schools in the country. Teaching bright, passionate students is an all-consuming and invigorating task, one that the CA team does exceptionally well. What wasn't so exceptional was the time spent wrangling a legacy website which didn't do justice to their work. They needed a modern, digital presence to help them do what they do best.
THE PROCESS
Working alongside the Concord Academy team, we started at the end, identifying the team's goals for communicating what the school is all about. After determining what good should look like, we backed into the tools they needed to quickly and intuitively tell their story. Then it was a matter of building out a prototype, assessing our progress as a team, and iterating toward the result.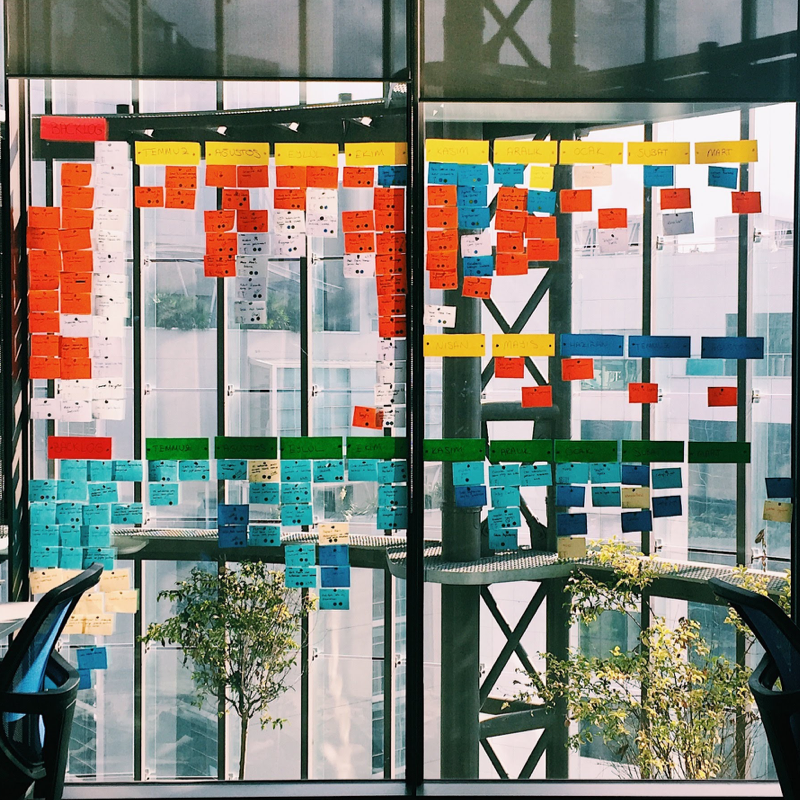 1. Digital Strategy
To get underway, we started at the end to assess the teams goals, priorities, and "must-haves".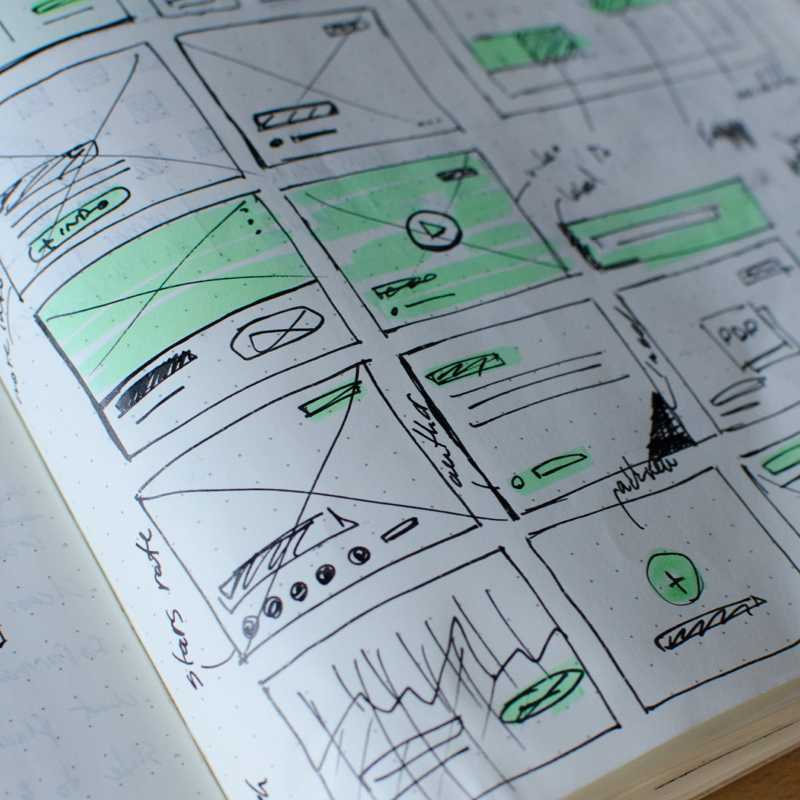 2. Site Design
Next, we translated those goals into low-fidelity mockups and iterated through the options to find a winning set of layouts.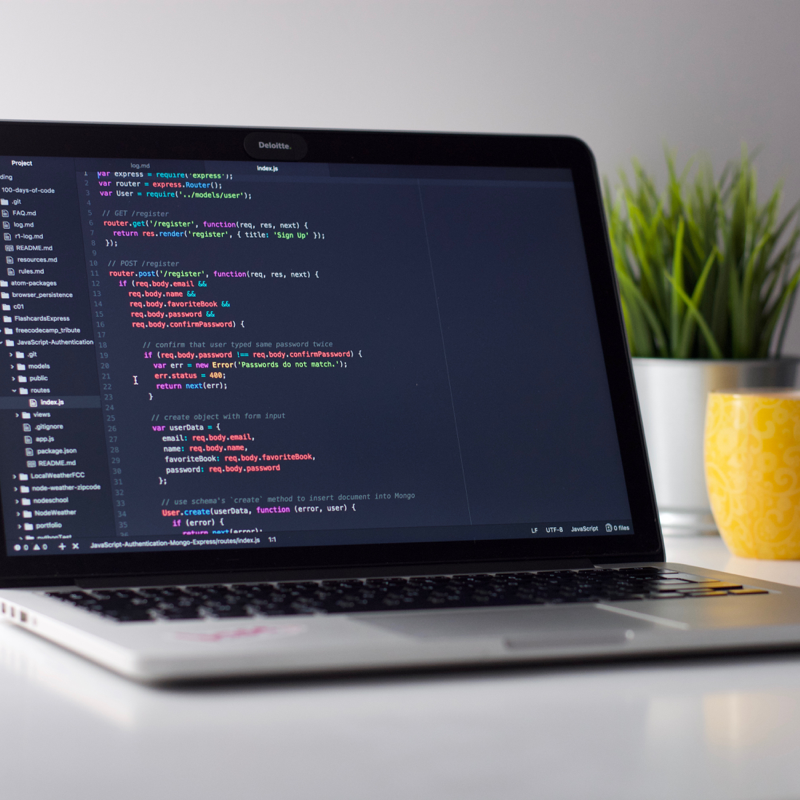 3. Development
Lastly, we spun up those layouts into web-ready templates that were clean, mobile-first, fast, and responsive.
THE RESULT
For the Concord team, a fresh website wasn't simply a matter of having a new look and feel. It was more fundamental than that: it was the difference between having to fight technology to achieve their goals versus having a digital presence that put them back in the driver's seat. Now the team spends its time focused on what matters most — telling the world about what makes Concord Academy so special.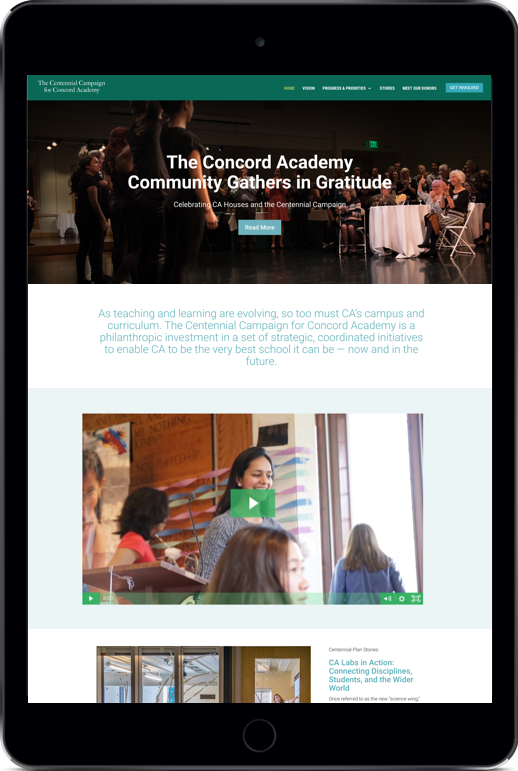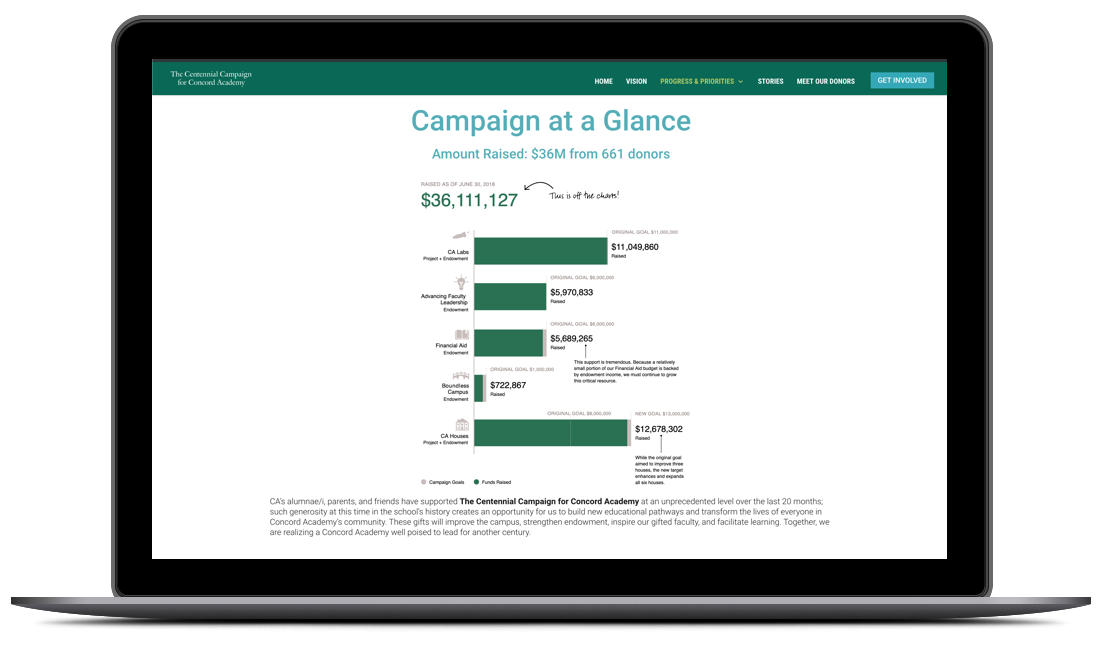 Quarterdeck has been the perfect fit for our institution. They are knowledgeable, reliable, friendly, and proactive — I can always rely on them to present a solution, and to engage in a thoughtful discussion of options that reflects their interests are always in the best interest of their clients. I look forward to our calls, and am confident that they will help us to identify and manage risk along the way.
OTHER WORK
The industries and specific challenges vary, of course, but the common approach that runs through our work is the following: a rigorous analysis of the problem, a thoughtful, well-articulated strategy, and a commitment to building a great digital solution. The results – we hope – speak for themselves.
Mile Zero
A refreshing refresh for innovation consulting
Spinoza Rod Company
Fine bamboo rods for the 21st century
Walden Hill
A modern digital presence for a model of sustainable food
Have a digital project?

Say Hello!
We'd love to talk! Drop us a note to get started, we're pretty quick at responding.