CASE STUDY
MileZero
A Refreshing Refresh for Innovation Consulting
STRATEGY  |  DESIGN  |  DEVELOPMENT
THE CHALLENGE
Innovation is a growing space, so how can a startup innovation firm stand out in an increasingly crowded field? While most firms focus on professionalism and "seriousness" to feel secure sitting at the big kids' table, MileZero emphasizes the fun and human-connection required to achieve innovation that works. Our mission was twofold, (1) create a website that was simple and clean without taking itself too seriously, and (2), ensure the small (but mighty) MileZero team had full control to update any and all content on their site.
THE PROCESS
We collaborated closely with MileZero throughout the project, starting with initial brainstorming sessions of the goals for the website, understanding the target audience, and getting to know "who" MileZero was as a brand.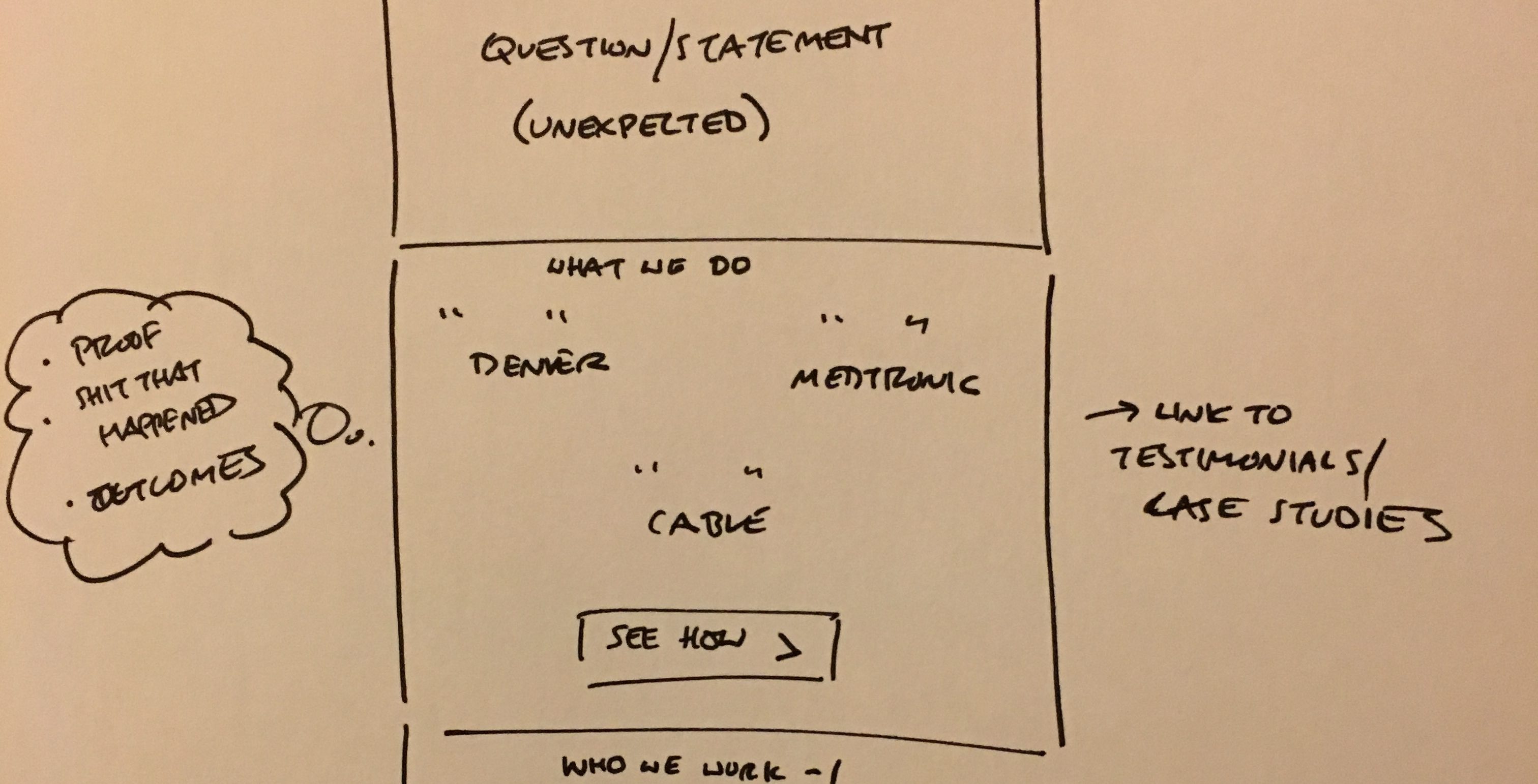 1. Website Design & Development
We started with the goal of the website, translating it to the site architecture.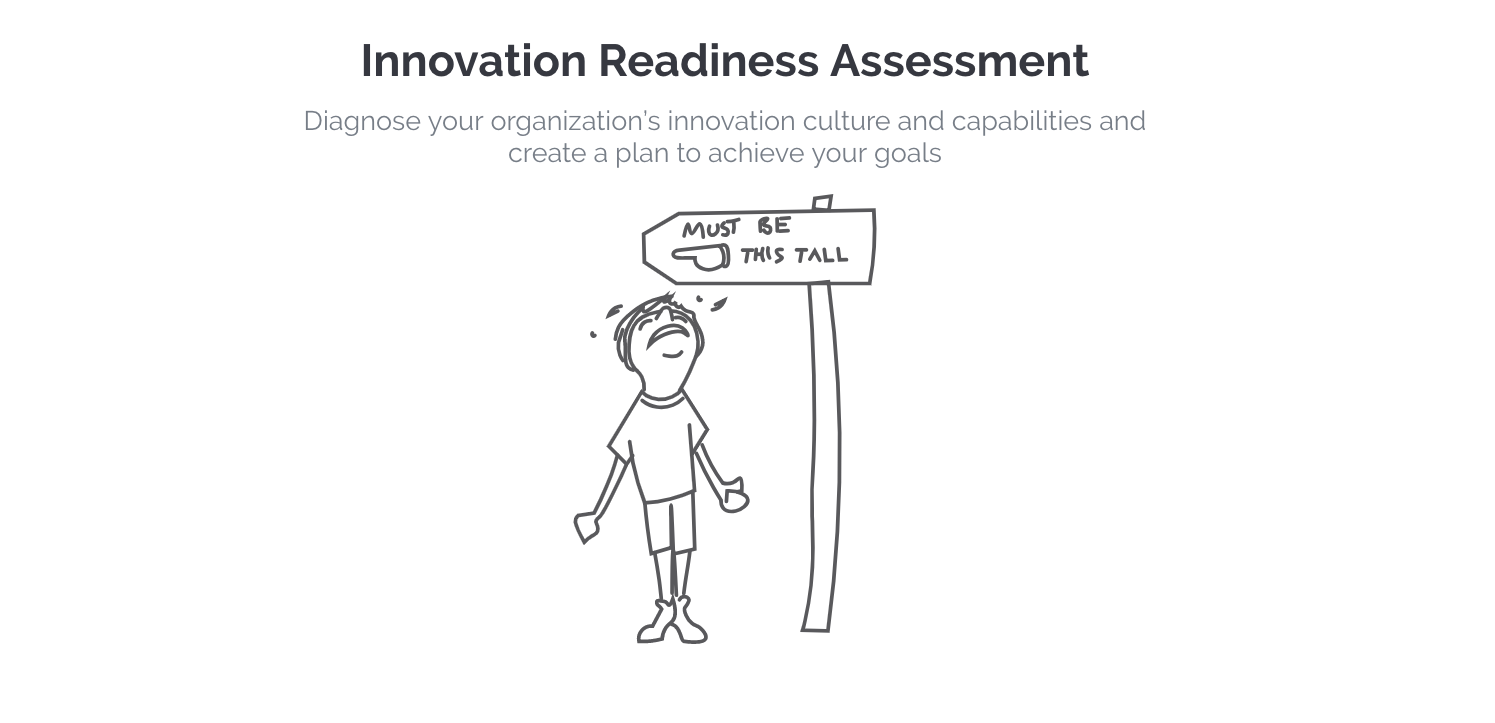 2. Brand Identity
To emphasize MileZero's humility and sense of humor, we created a childhood themed cartoon characterization of the brand.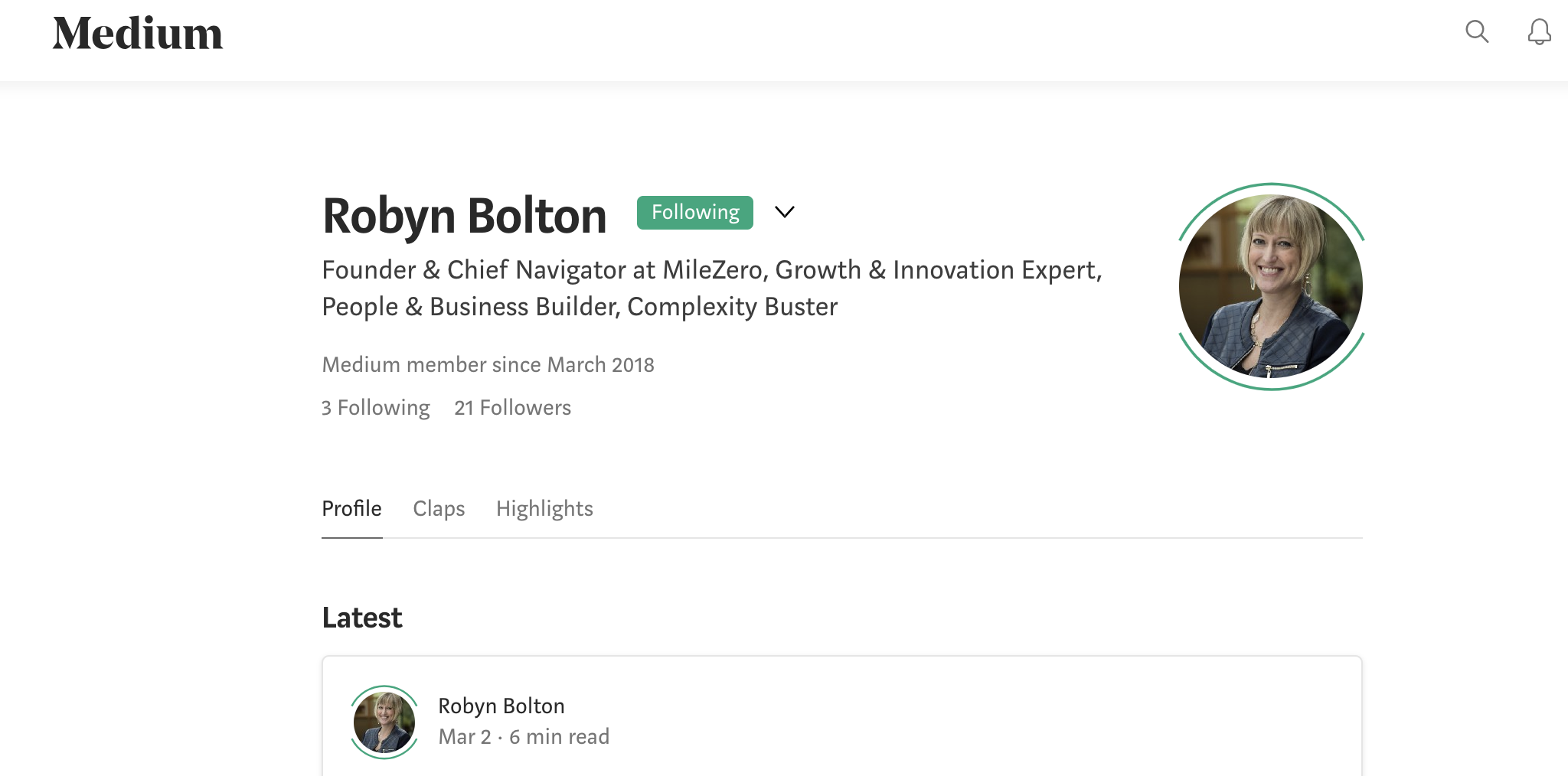 3. Multi-Channel Syncing
MileZero's Medium posts are automatically synced to the website, reducing the administrative time required to publish a new article.
THE RESULT
MileZero's WordPress website is fully responsive, looking great on phones and desktops. MileZero has full control over their content and continues to make updates in real time as they add clients and skillsets to the mix. By syncing the website with MileZero's email management system and social profiles, updates are reflected across all platforms with minimal administrative time.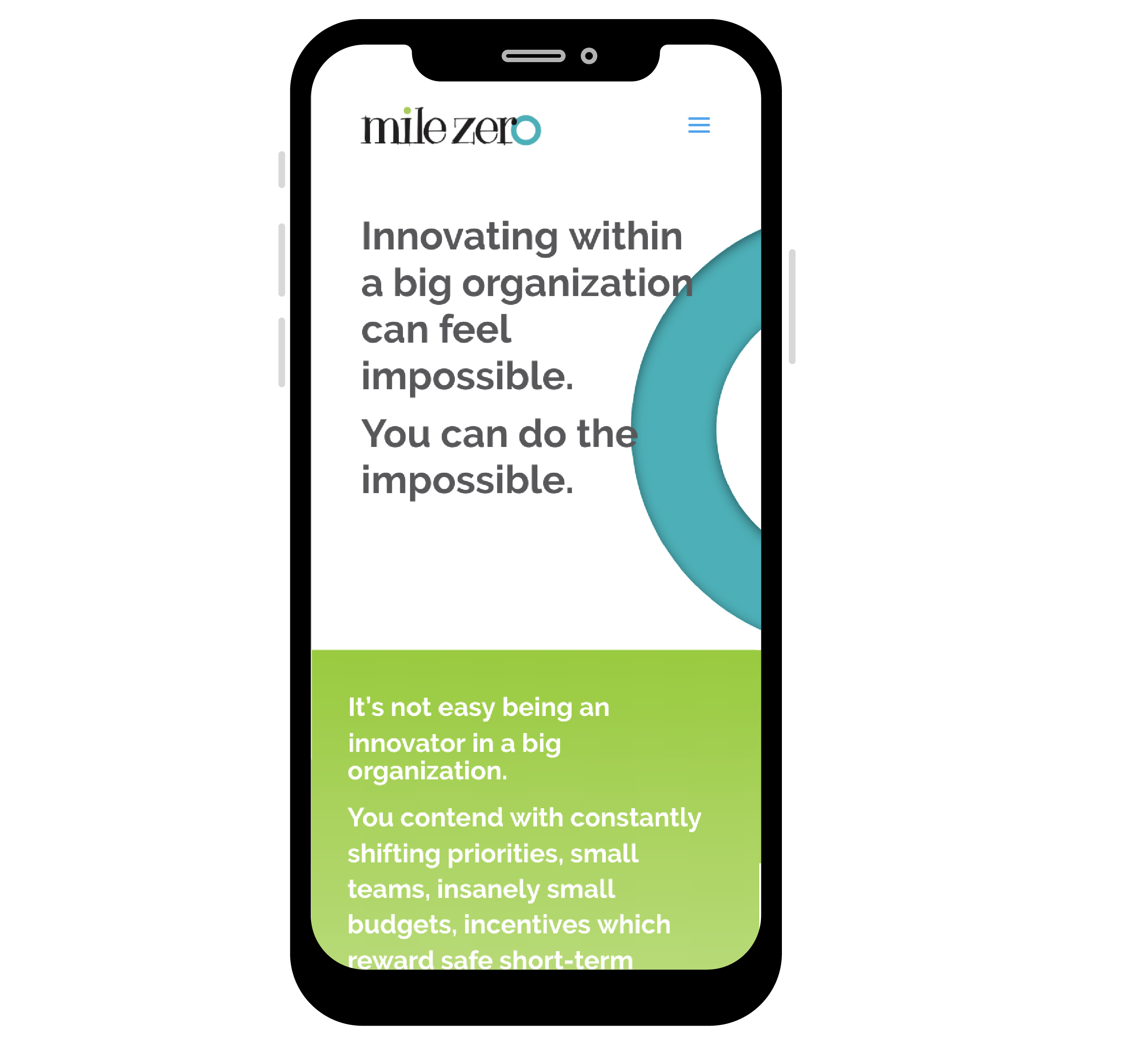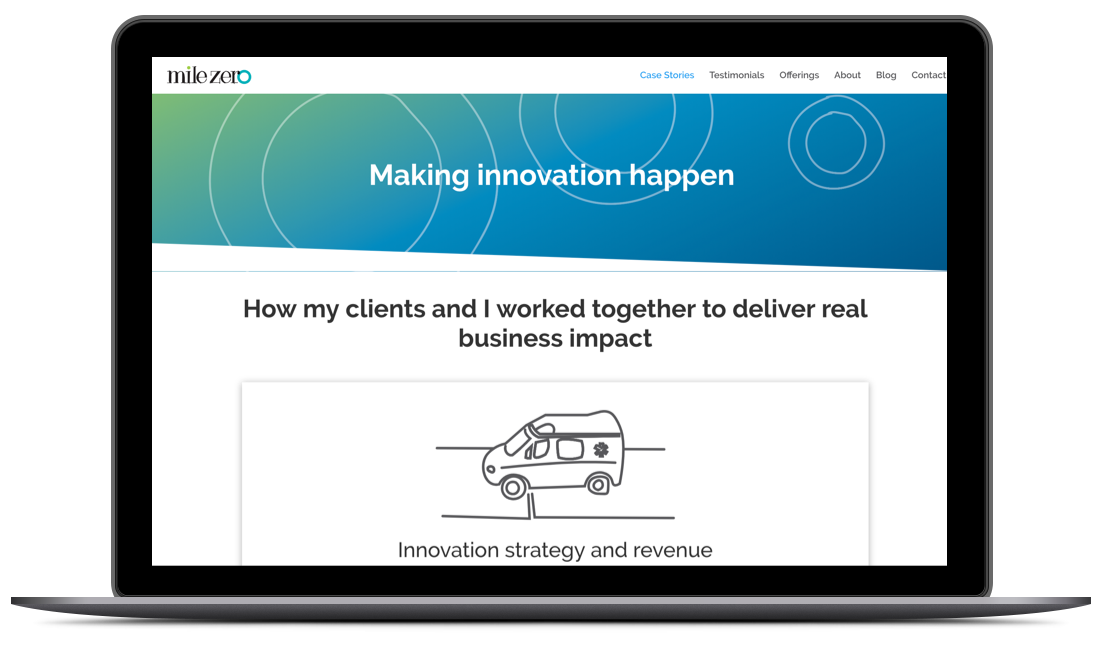 OTHER WORK
The industries and specific challenges vary, of course, but the common approach that runs through our work is the following: a rigorous analysis of the problem, a thoughtful, well-articulated strategy, and a commitment to building a great digital solution. The results – we hope – speak for themselves.
Concord Academy
Educational excellence in the heart of New England
Spinoza Rod Company
Fine bamboo rods for the 21st century
Walden Hill
A modern digital presence for a model of sustainable food
Let's Start Something new

Say Hello!
We'd love to talk! Drop us a note to get started, we're pretty quick at responding.