CASE STUDY
Spinoza Rod Company
Fine Bamboo Rods For The 21st Century
STRATEGY  |  DESIGN  |  DEVELOPMENT  |  DIGITAL MARKETING
THE CHALLENGE
There are few things more relaxing than a few hours on the river with a fly rod in hand. But there's not much relaxation for craftsman like Marc Aroner at the Spinoza Rod Company, who produces premium, bespoke bamboo fly rods, made one painstaking rod at a time. In an industry where almost everything has been outsourced and mass-produced, the fidelity Marc has to his craft is legendary in the fly fishing community. But having a modern digital presence? That's a different craft altogether.
THE PROCESS
We built him a modern ecommerce site designed with two goals in mind: first, showcase his extraordinary work, and second, provide a venue for selling the premium vintage tackle that has grown into a significant part of his business. A modern Shopify site, fully-responsive, and kept under full-version control was the perfect solution.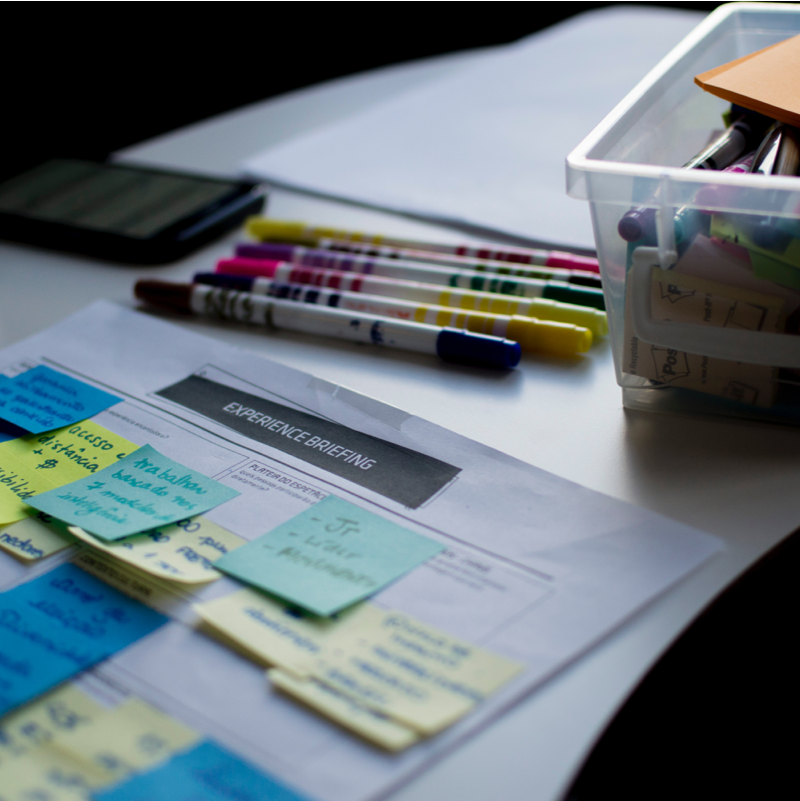 1. Brand Identity
We co-developed Spinoza's brand positioning, and how to communicate their story to target audiences. We developed and codified their visual identity.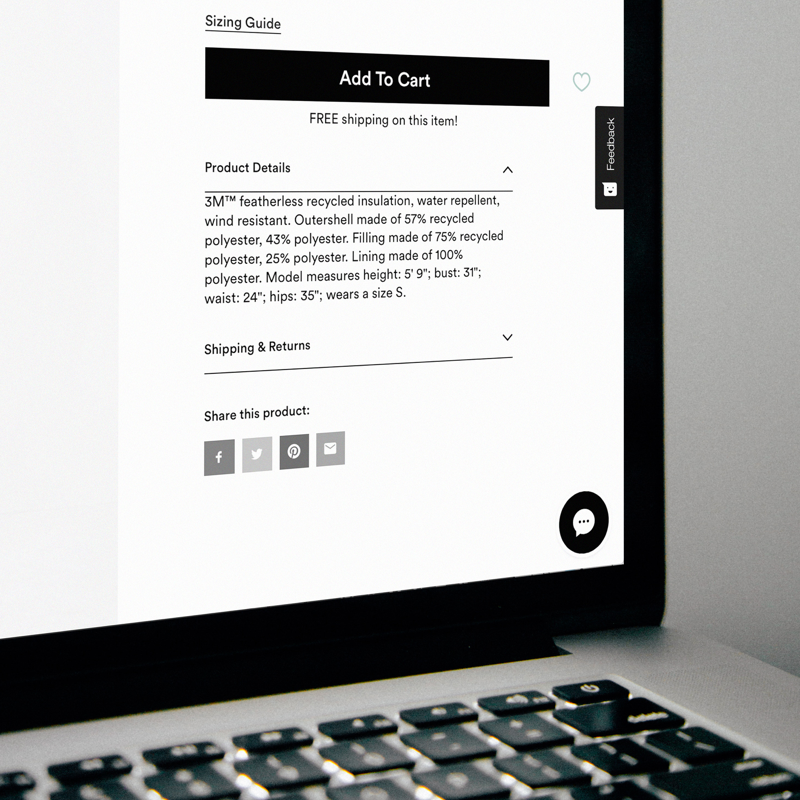 2. Ecommerce
Based on the aligned aesthetics and mockups, we built a fast, mobile-first, highly customizable site on a best-in-class e-commerce platform (Shopify).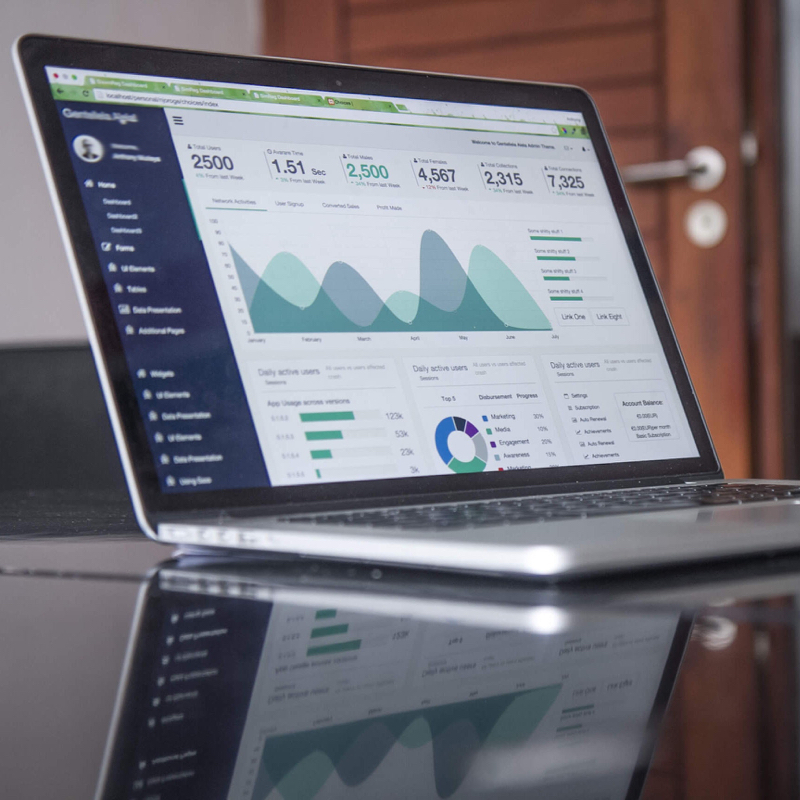 3. Digital Marketing
Segmented target audience, developed keywords, setup conversion tracking, and improved quality score to generate cost effective quality traffic.
THE RESULT
Now he can afford to take a few extra days away from the shop and spend a little extra time on the river himself.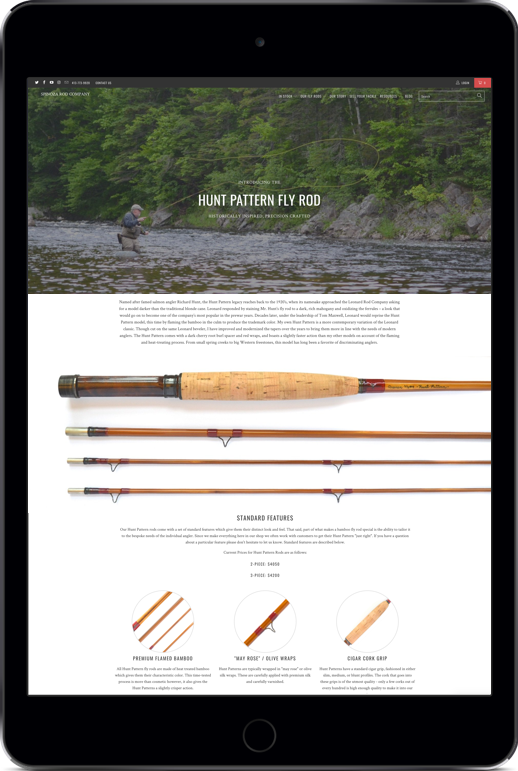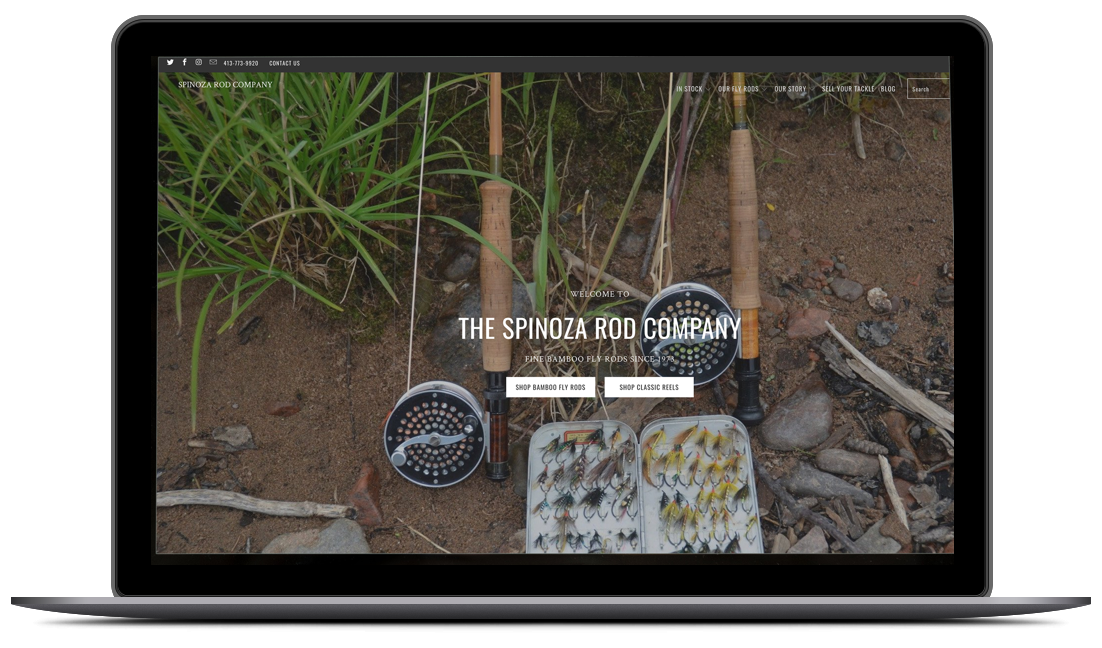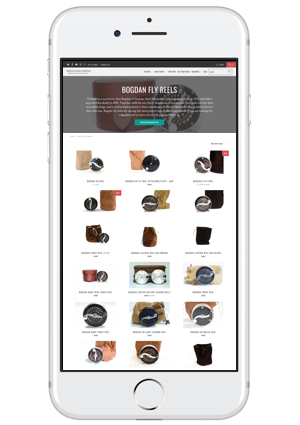 OTHER WORK
The industries and specific challenges vary, of course, but the common approach that runs through our work is the following: a rigorous analysis of the problem, a thoughtful, well-articulated strategy, and a commitment to building a great digital solution. The results – we hope – speak for themselves.
Concord Academy
Educational excellence in the heart of New England
Mile Zero
A refreshing refresh for innovation consulting
Walden Hill
A modern digital presence for a model of sustainable food
Have a digital project?

Say Hello!
We'd love to talk! Drop us a note to get started, we're pretty quick at responding.