Yes – partners – you heard that right. That's how we think of it when we take on a project, and we've been proud to work with some truly fantastic people. The industries and specific challenges vary, of course, but the common approach that runs through our work is the following: a rigorous analysis of the problem, a thoughtful, well-articulated strategy, and a commitment to building a great digital solution. The results – we hope – speak for themselves, though one of the things we love most is when our partners say that working with us was like having us join the family. To that we simply say, right back at you.
Elm Street Ventures
What happens when you bring together passionate investors alongside one of the world's greatest research Universities? You get Elm Street Ventures. In need of a brand refresh after a decade of investing in technology startups in the Yale and greater Connecticut ecosystems, we set out to chart an identity and web presence that would take ESV well into the next decade. Like many businesses ESV juggles multiple audiences: on any given day it can include limited partners, universities, other investors, entrepreneurs, scientists, and outside industry leaders. We moved them to a fully-responsive, mobile-first website that would enable them to continue doing what they do best – invest in the next great companies of tomorrow.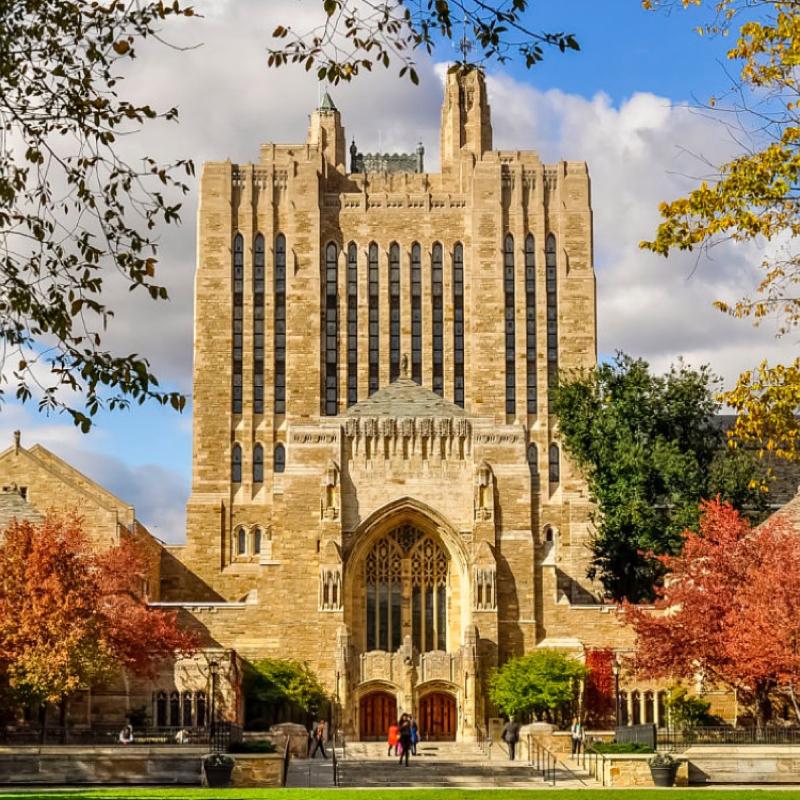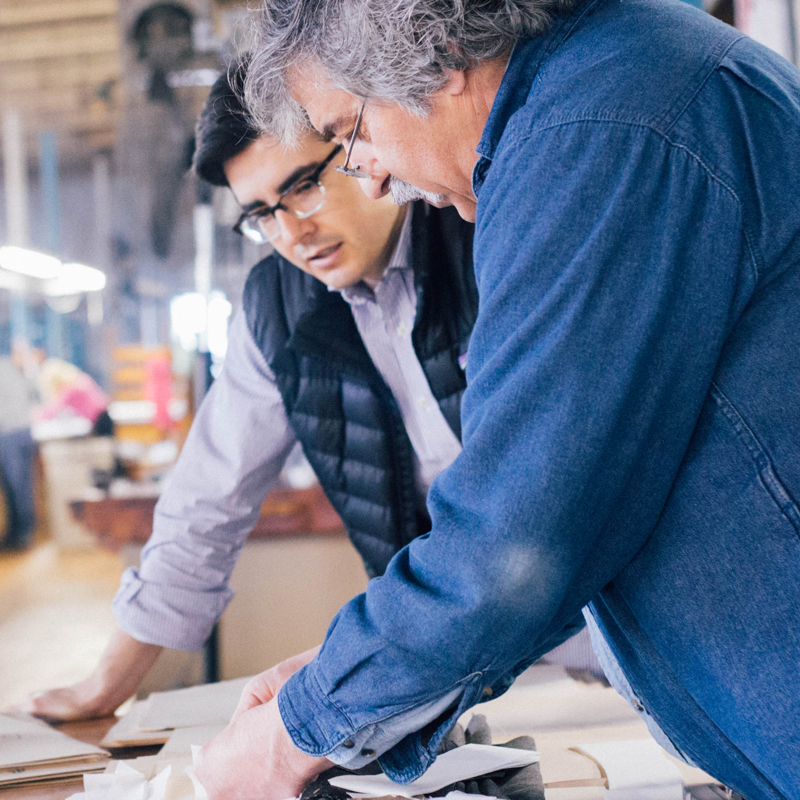 Tuckerman & Co.
Entering a mature consumer industry isn't for the faint of heart. And it's even more daunting when you're a mission-driven apparel company like Tuckerman & Co, which is devoted not only to making great clothing, but also doing so using organic cotton and manufacturing in New England using fair labor standards. The trick, however, was that they were ecommerce-only, meaning that every pixel had the ability to impact the bottom line. With so much at stake, they needed a high-performing site that focused on customer experience while also integrating with multiple back-end systems they used to run their business. A modern, well-designed Shopify site was the answer and it has become the main catalyst for their continued growth. Not bad for a company devoted to doing things the right way "from dirt to shirt".
Walden Hill
Here's the scene: a broken food system, forests in dire need of conservation, a creative solution, and two intrepid entrepreneurs. That's the genesis of Walden Hill, a startup that's quickly become the model of what sustainable New England farming should look like. By taking acorns from New England forests (which create revenue streams to help support forest conservation) and partnering with local farmers, Walden Hill has produced some of the yummiest acorn-fed pork this side of Salamanca (we can attest). About the only thing they didn't have was a modern digital presence to support their work. We built them a responsive, conversion-oriented website designed to enhance their brand and generate demand. Traffic soared and business is booming.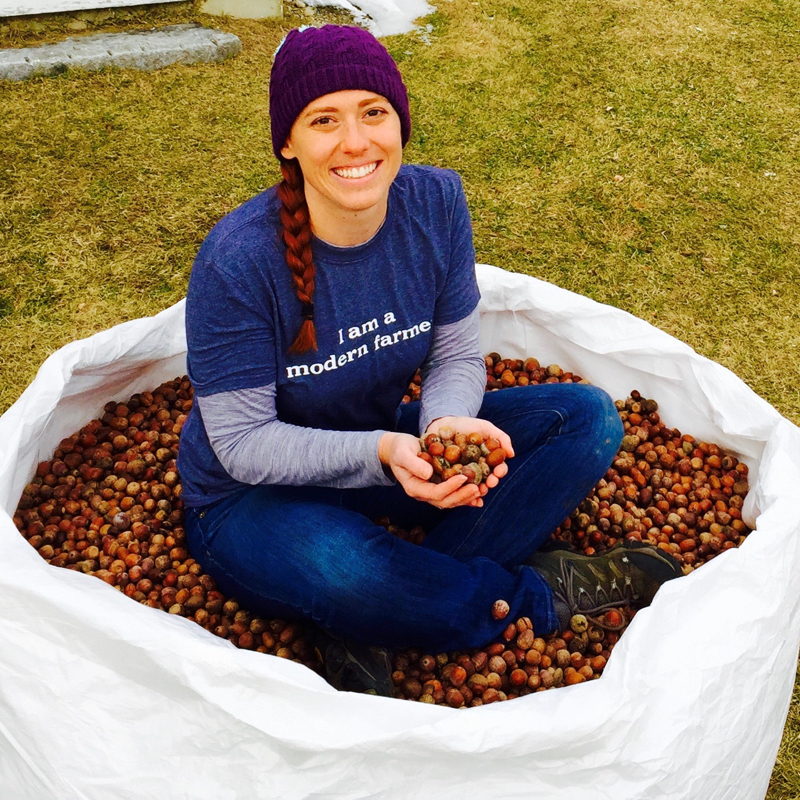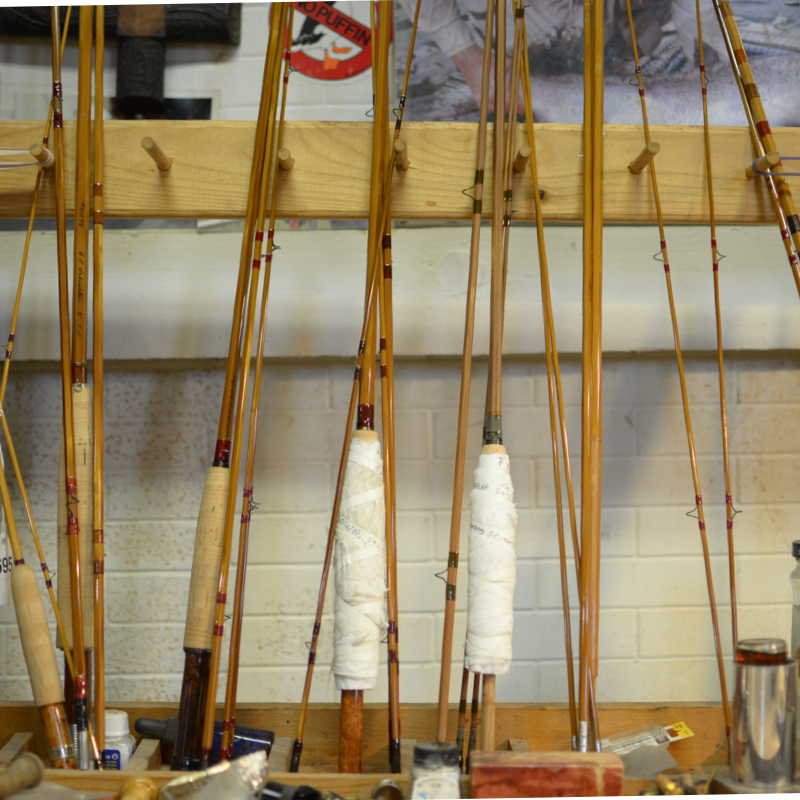 Spinoza Rod Company
There are few things more relaxing than a few hours on the river with a fly rod in hand. But there's not much relaxation for craftsman like Marc Aroner at the Spinoza Rod Company, who produces premium, bespoke bamboo fly rods, made one painstaking rod at a time. In an industry where almost everything has been outsourced and mass-produced, the fidelity Marc has to his craft is legendary in the fly fishing community. But having a modern digital presence? That's a different craft altogether. We built him a modern ecommerce site designed with two goals in mind: first, showcase his extraordinary work, and second, provide a venue for selling the premium vintage tackle that has grown into a significant part of his business. A modern Shopify site, fully-responsive, and kept under full-version control was the perfect solution. Now he can afford to take a few extra days away from the shop and spend a little extra time on the river himself.
Interested in working with us?