CASE STUDY
ELM STREET VENTURES
A Digital Presence For Funding The Future
STRATEGY  |  UX/UI  |  DESIGN  |  DEVELOPMENT 
THE CHALLENGE
What happens when you bring together passionate investors alongside one of the world's greatest research Universities? You get Elm Street Ventures. In need of a brand refresh after a decade of investing in technology startups in the Yale and greater Connecticut ecosystems, we set out to chart an identity and web presence that would take ESV well into the next decade.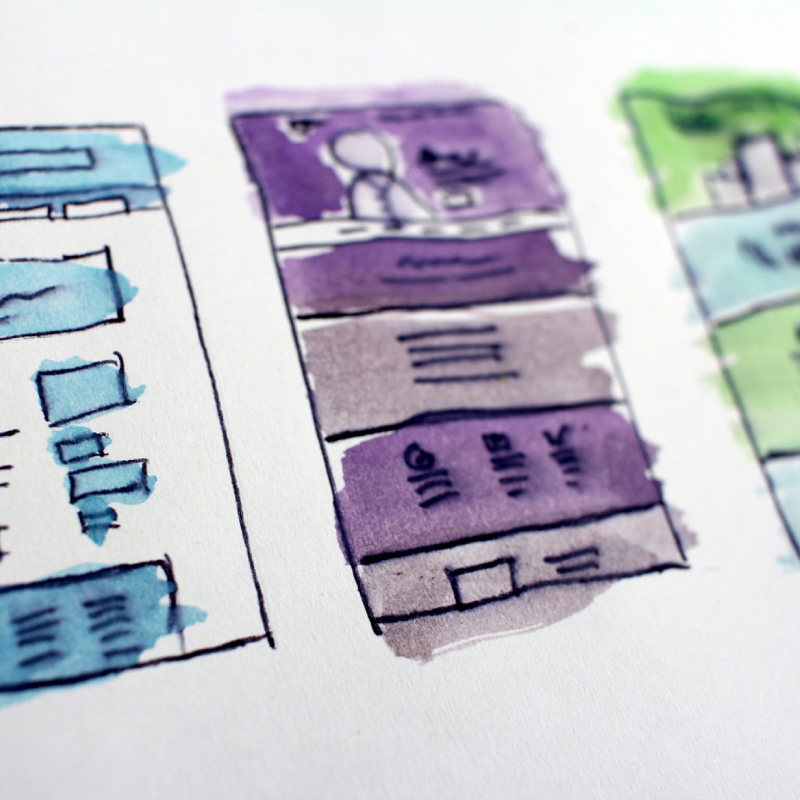 1. Brand Identity
For a fund focused on the future, ESV's brand was feeling a little yesterday. We co-developed fresh brand positioning and outlined a clearer narrative for both entrepreneurs and ESV's fellow investors. We then brought it all together by codifying their new visual identity.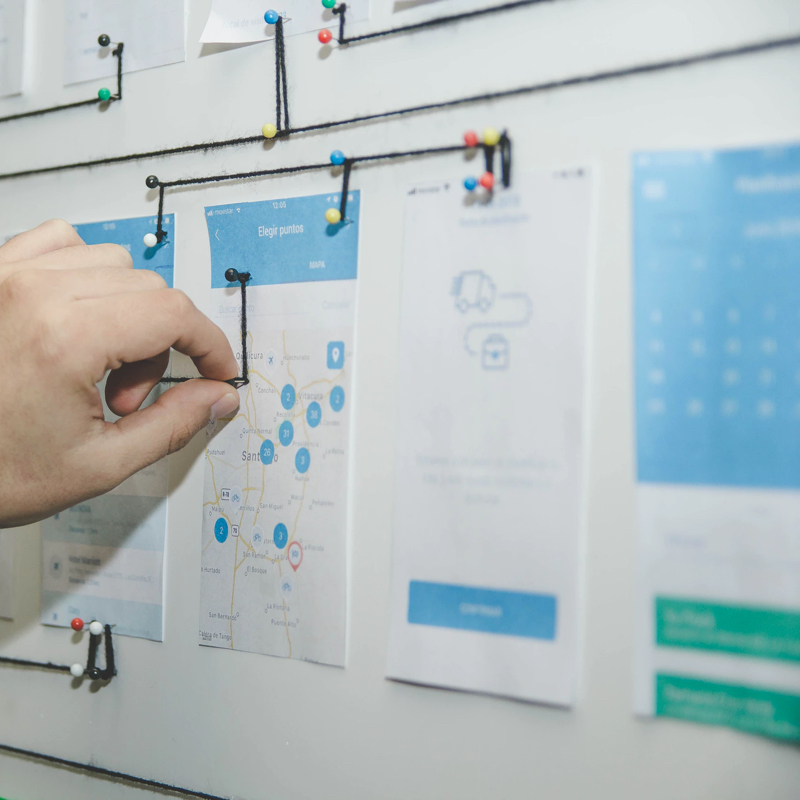 2. Site Architecture & Design
Based on our shared understanding of user journeys, we proposed a new information architecture and followed it up with page mockups that more clearly articulated ESV's value proposition.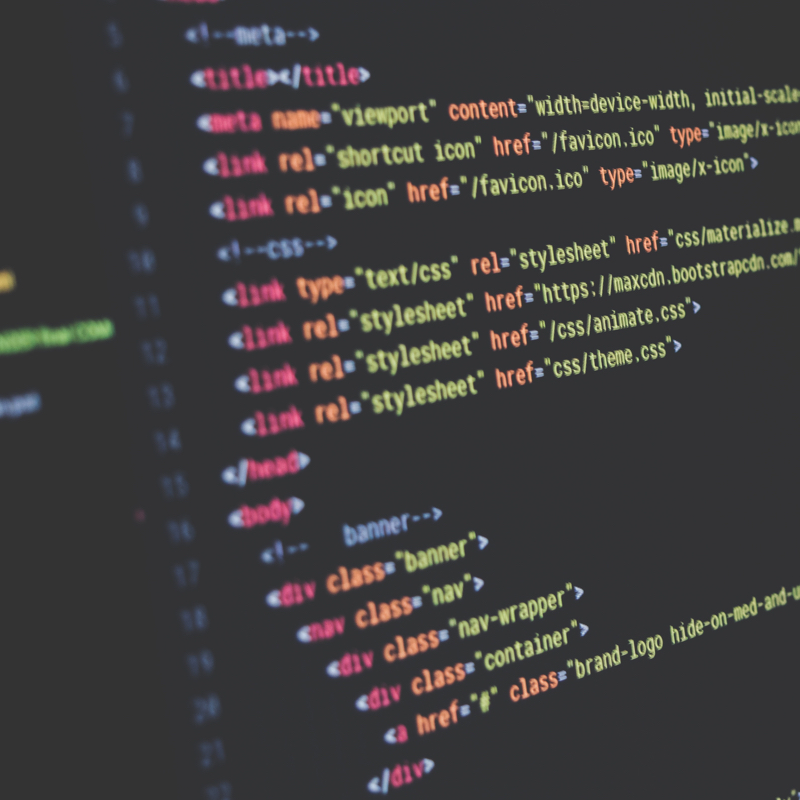 3. Development
Lastly, we put it all together and built out a fast, mobile-first, highly customizable site that not only looked great but was easy for the Elm Street team to update with new content.
THE RESULT
Venture investing is more competitive than ever, which made it all the more important for the ESV team to communicate authentically and clearly what sets them apart. Their new site was an important, even critical, part of that endeavor. Ultimately, it has made it easier for them to do what they do best – invest in the next great companies of tomorrow.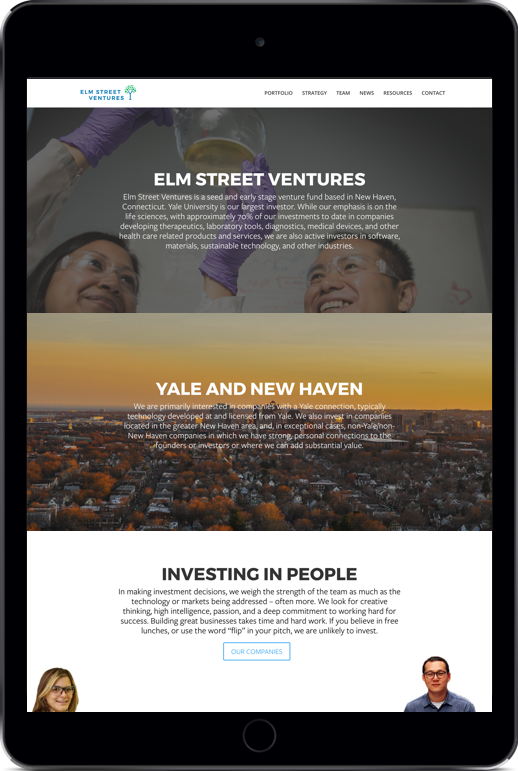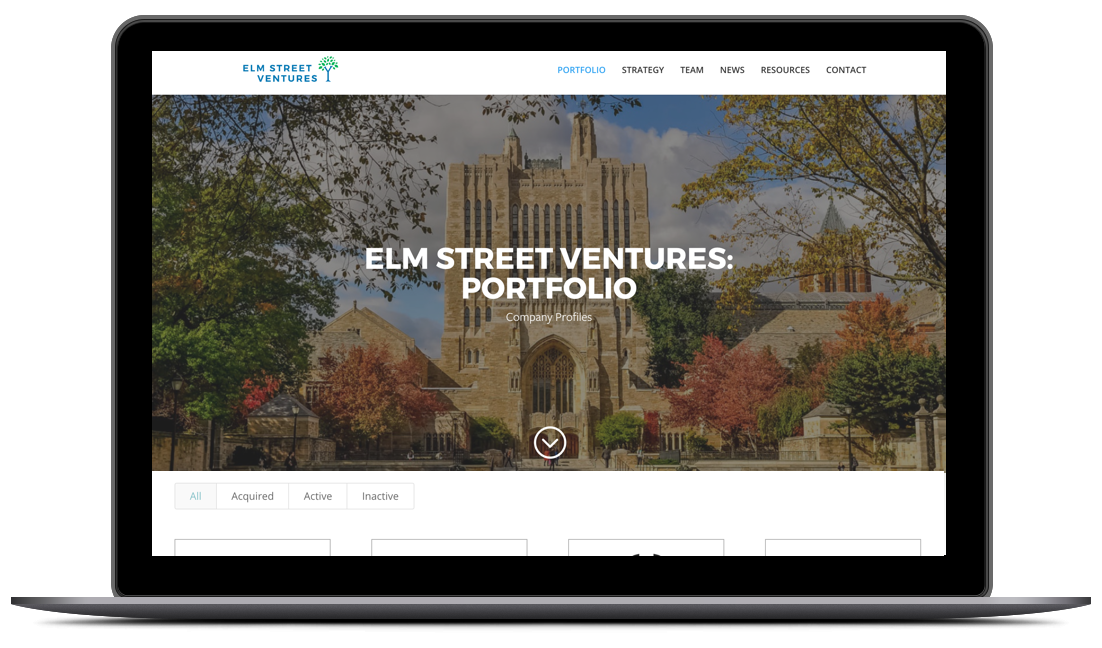 OTHER WORK
The industries and specific challenges vary, of course, but the common approach that runs through our work is the following: a rigorous analysis of the problem, a thoughtful, well-articulated strategy, and a commitment to building a great digital solution. The results – we hope – speak for themselves.
Concord Academy
Educational excellence in the heart of New England
Mile Zero
A refreshing refresh for innovation consulting
Spinoza Rod Company
Fine bamboo rods for the 21st century
Have a digital project?

Say Hello!
We'd love to talk! Drop us a note to get started, we're pretty quick at responding.