CASE STUDY
WALDEN HILL
A Modern Digital Presence For A Model of Sustainable Food
STRATEGY  |  BRAND IDENTITY  |  UX/UI  |  DEVELOPMENT
THE CHALLENGE
Here's the scene: a broken food system, forests in dire need of conservation, a creative solution, and two intrepid entrepreneurs. That's the genesis of Walden Hill, a startup that's quickly become the model of what sustainable New England farming should look like. By taking acorns from New England forests (which create revenue streams to help support forest conservation) and partnering with local farmers, Walden Hill has produced some of the yummiest acorn-fed pork this side of Salamanca (we can attest). About the only thing they didn't have was a modern digital presence to support their work.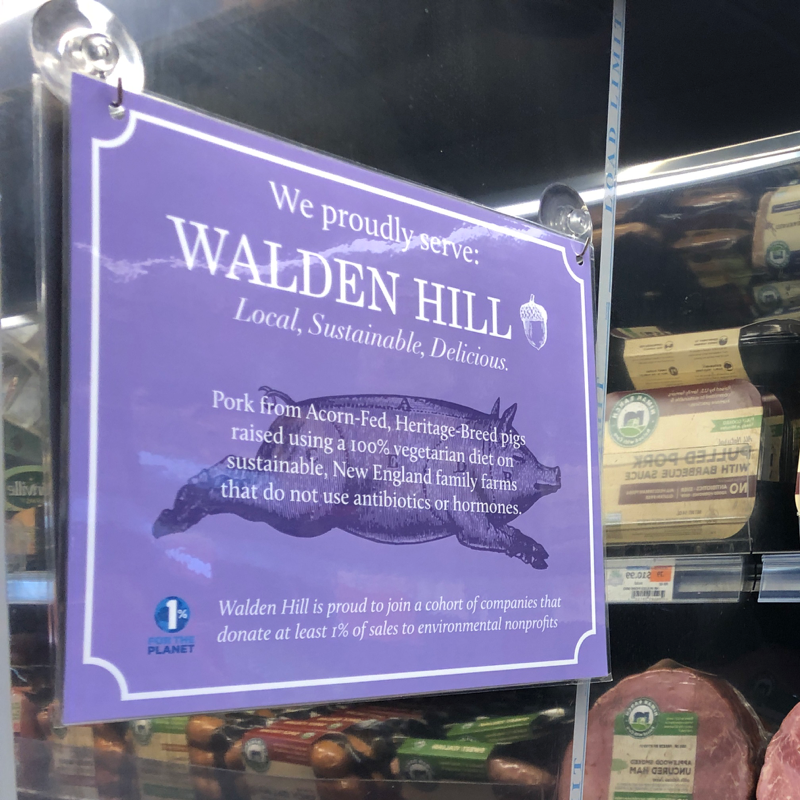 1. Brand Identity
We co-developed Walden Hill's brand positioning, and how to communicate their story to restaurants, customers, and farmers. We developed and codified their visual identity.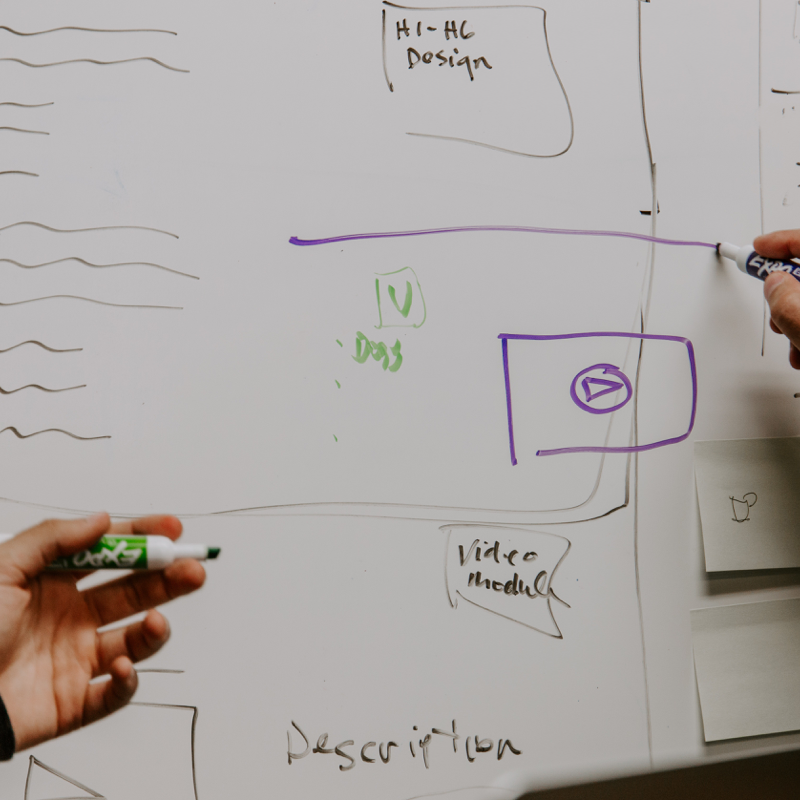 2. Site Architecture & Design
Based on our shared understanding of user journeys, we proposed a site map. We created page mockups informed by the emerging consensus of the brand and content strategy.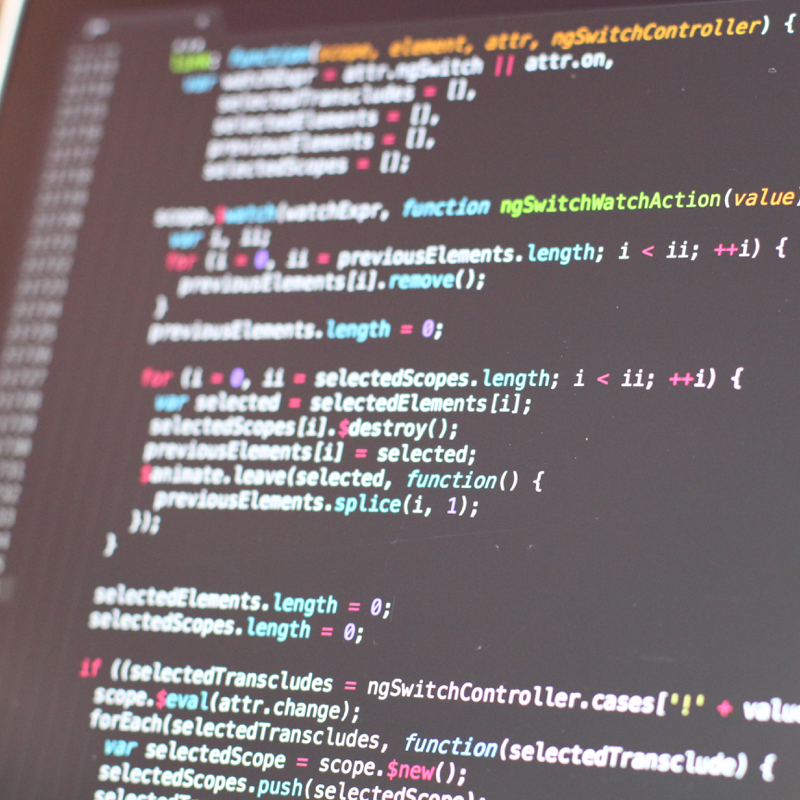 3. Development
We built a fast, mobile-first, highly customizable site on WordPress to allow the Walden Hill team to add content and updates to their site to meet the needs of their growing business.
THE RESULT
We built them a responsive, conversion-oriented website designed to enhance their brand and generate demand. Traffic soared and business is booming.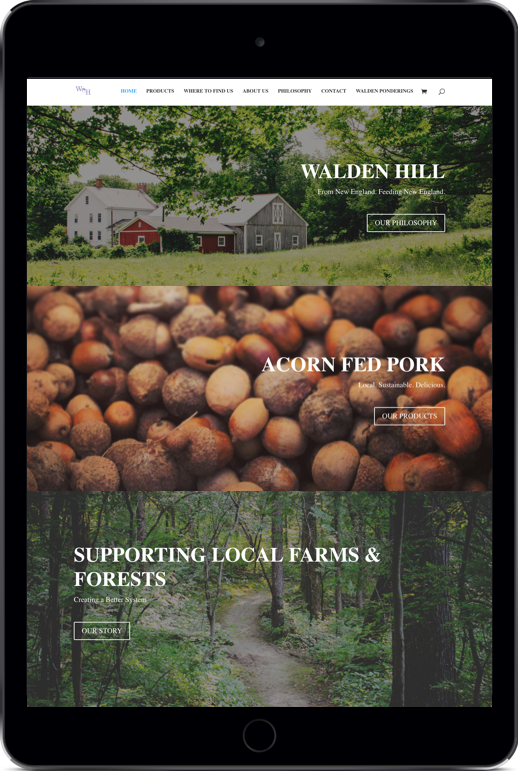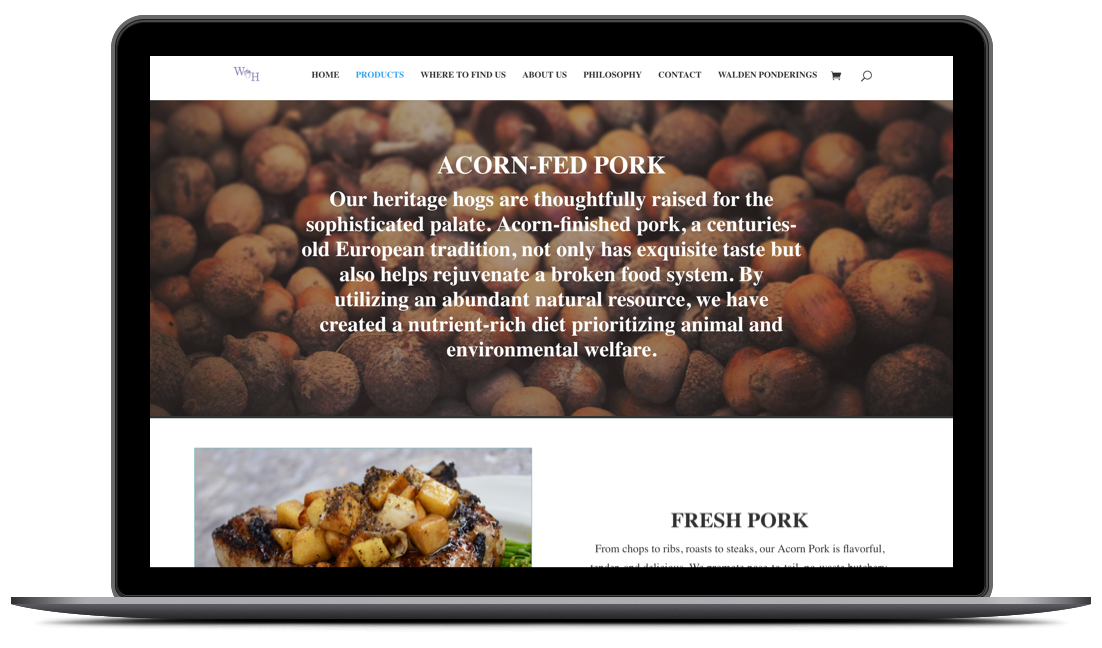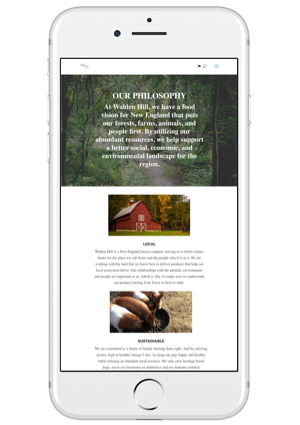 I initially reached out to Quarterdeck for assistance with branding, but I'm so happy it evolved into a much deeper partnership. The Quarterdeck team has all the talent you'd want to tackle any project and more importantly they have the commitment and listening skills to fully understand your goals. The process from initial conversation to delivery of the end product is efficient and enjoyable. I highly recommend Quarterdeck – every project small or large they have done for us has far surpassed our expectations!
OTHER WORK
The industries and specific challenges vary, of course, but the common approach that runs through our work is the following: a rigorous analysis of the problem, a thoughtful, well-articulated strategy, and a commitment to building a great digital solution. The results – we hope – speak for themselves.
Concord Academy
Educational excellence in the heart of New England
Mile Zero
A refreshing refresh for innovation consulting
Spinoza Rod Company
Fine bamboo rods for the 21st century
Have a digital project?

Say Hello!
We'd love to talk! Drop us a note to get started, we're pretty quick at responding.